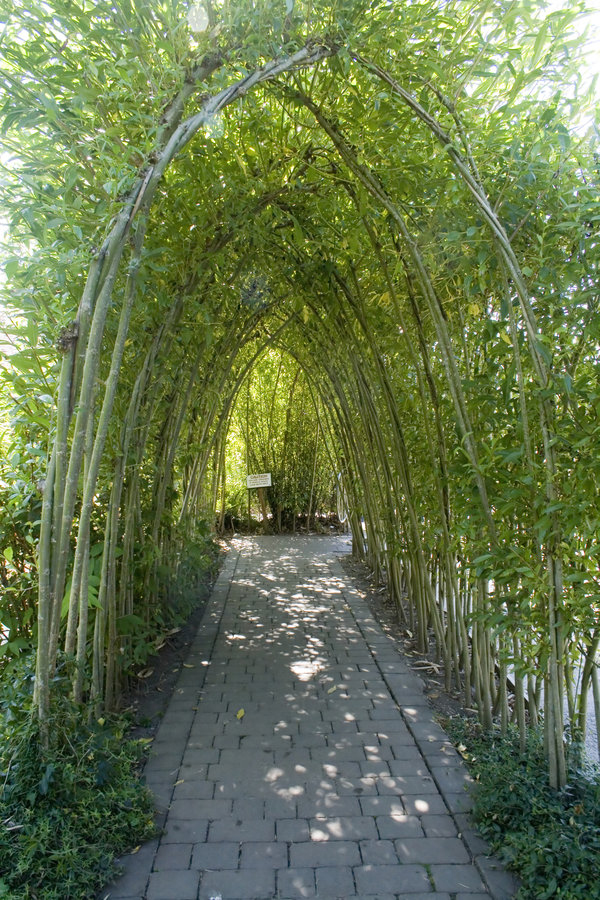 LEGAL NOTICE
Please read the legal notice below before accessing the content of ViaSolare site.
THE SITE, ITíS CONTENT, AND ANY SERVICES OR PRODUCTS CONTAINED THEREIN ARE PRESENTED "AS-IS."
NO WARRANTIES OF ANY KIND, EXPRESS OR IMPLIED, INCLUDING BUT NOT LIMITED TO WARRANTIES OF TITLE, QUALIFICATION OR IMPLIED WARRANTIES OF MERCHANTABILITY OR FITNESS FOR A PARTICULAR PURPOSE, ARE MADE BY VIASOLARE, ITS AGENTS, AFFILIATES, EMPLOYEES OR OFFICERS, UNLESS IT IS STATED IN A SPECIFIC SERVICE CONTRACT, ENGAGED BY THE PARTIES TO THE FULL EXTENT PERMISSIBLE BY FEDERAL, STATE AND LOCAL LAW.
VIASOLARE DO NOT HAVE OTHER WEBSITES AFILIATED TO ITS NAME.
VIASOLARE OR ITS AGENTS, ARE NOT RESPONSIBLE FOR ANY DIRECT OR INDIRECT DAMAGES OF ANY KIND, INCLUDING BUT NOT LIMITED TO ANY INJURY, LOSS, CLAIM, OR ANY SPECIAL, EXEMPLARY, PUNITIVE, INCIDENTAL OR CONSEQUENTIAL DAMAGES OF ANY KIND, ARISING FROM USE OF THIS SITE OR OTHERS LINKED TO ITS NAME.
ViaSolare, consciousness
for a sustainable future.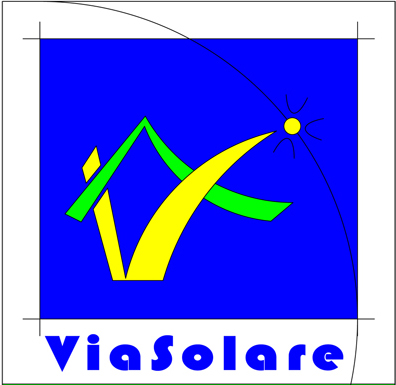 Direitos Reservados -Copyrights Reserved